See What People Are Saying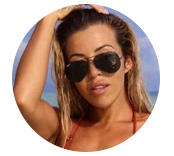 "On that glow up!Having some 'Me' time is so important. So, I spent this afternoon pampering myself with the amazing @everybodi.co scrub. My skin literally feels so smooth and after using it for over a month my stretch marks have started to minimise!Try it for yourself"
- Kali Burns, Fitness Coach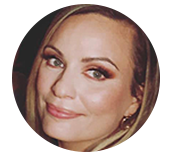 Tried this product for the first time this week and can honestly say- it is A M A Z I N G!!!!Having recently had my first child, my skin has been noticeably dry and dull. After using just once it felt baby soft and I didn't even need to moisturise. Plus, add the additional benefits of the product being all natural, cruelty free and supporting a Melbourne based charity."