Mumma-To-Be Bundle
Congratulations soon to be mumma bear! It's time to take care of your skin and bubs with Everybodi 100% natural and baby safe loving mumma's bundle. 
Fight stretch marks, hormonal breakouts and cellulite.
Everybodi™ Mumma-To-Be Bundle includes:  
✅  1 x Full Size Repair Scrub
✅  1 x Full Size Relax Scrub
✅  

1 x Clay Masque
✅  

1 x Face Mask Applicator
✅  

1 x Measuring Spoon
✅  

1 x Kink Free Hair Coils (4 Pack)

✅  

1 x Silk Sleep Eye Mask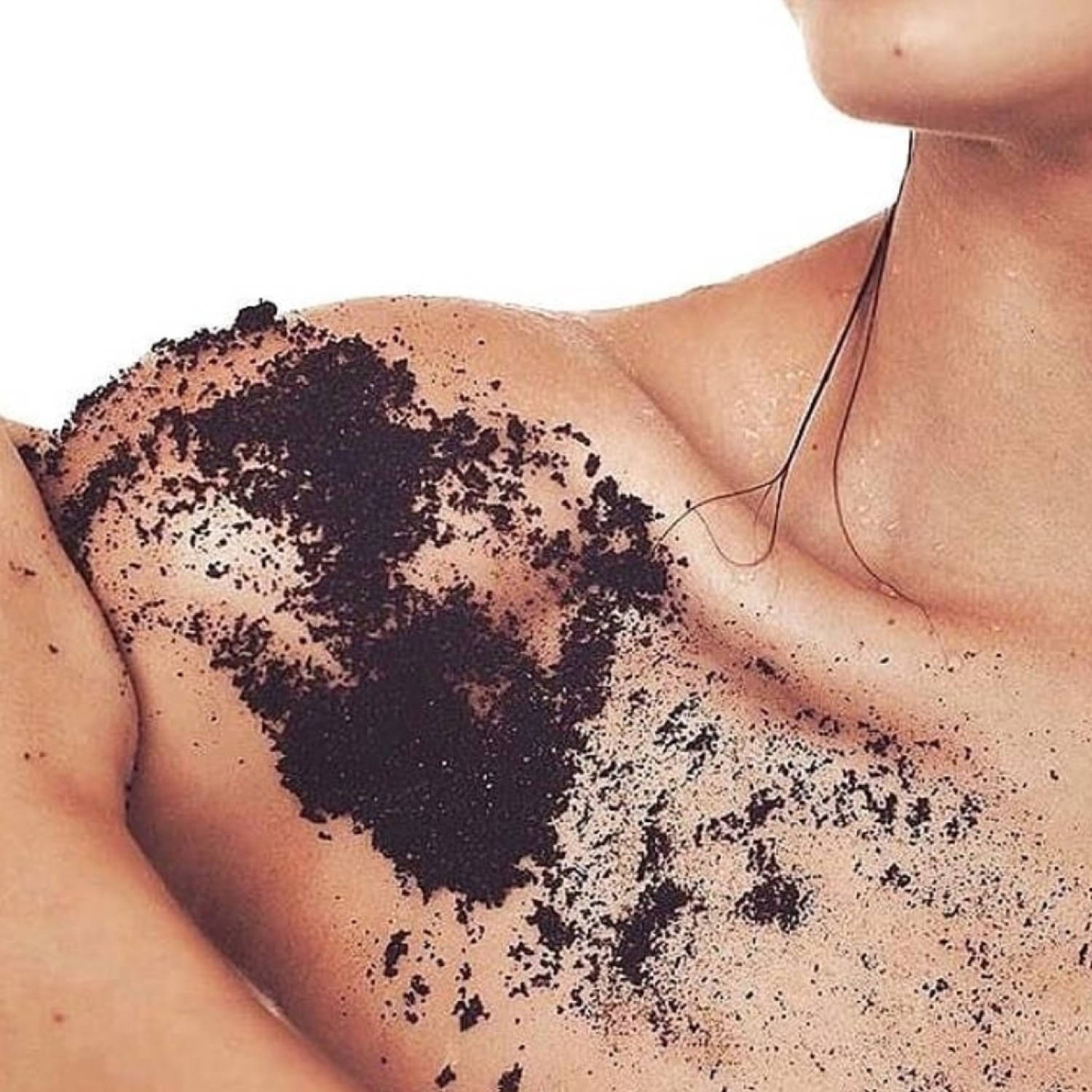 Everybodi™ Body Scrubs

This Pack includes a full size Repair Scrub which is designed to help fight stretchmarks plus a full size Relax Scrub to help you get an incredible night's sleep. Each time you use our coffee-based scrub, it stimulates blood-flow, which targets cellulite, stretch marks and other skin imperfections. Further superpowered by the antibacterial and anti-inflammatory properties of natural oils, this scrub will deeply cleanse your skin, remove excess oil and unclog your pores, leaving you with a smooth, glowing complexion.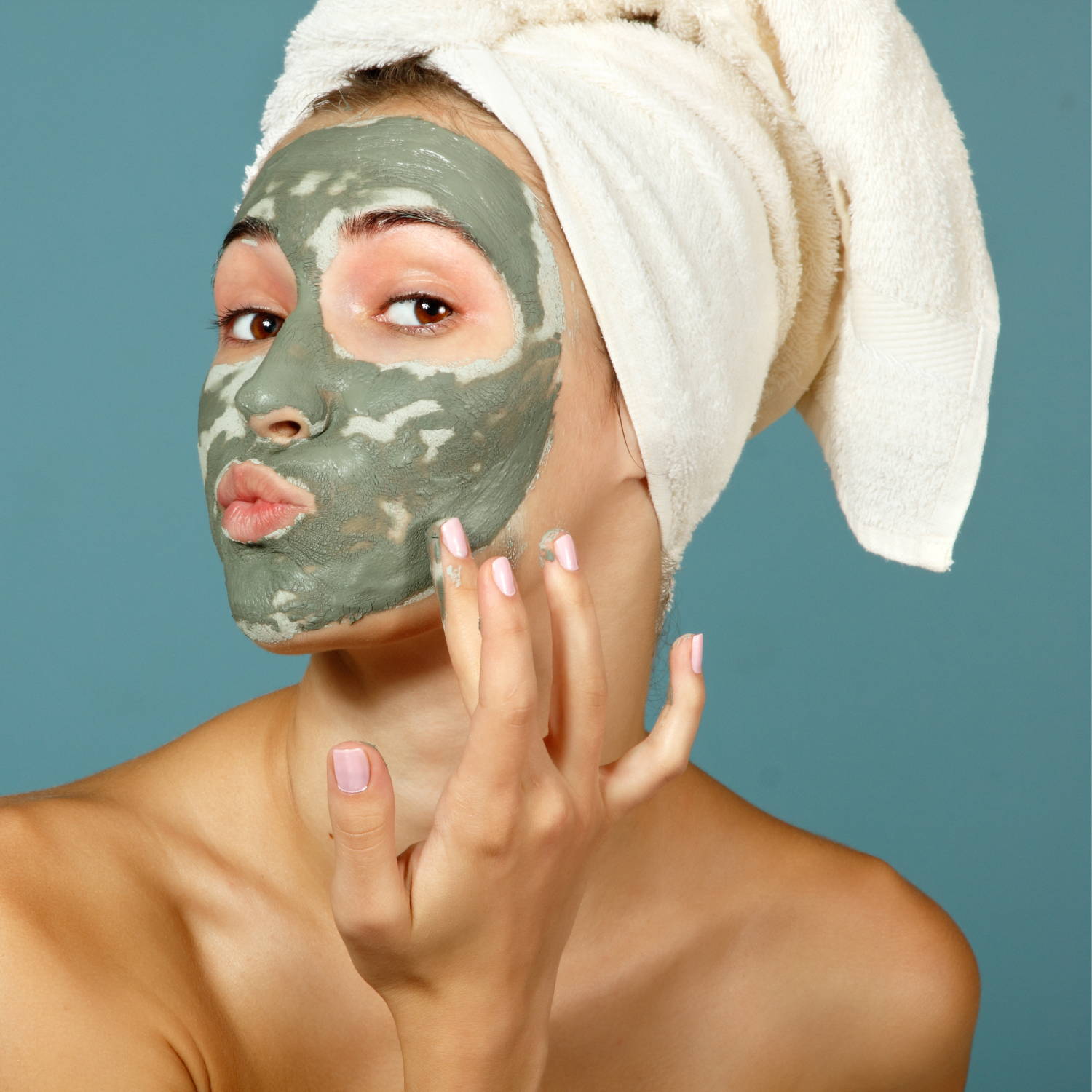 Blue French Clay Masque

Our clay masque has been created with a special combination of all natural clays designed to deeply clean, tone, tighten and revitalise your skin to leave you with the best skin of your life. This Pack comes with an eco friendly bamboo measuring spoon and luxury applicator to ensure the perfect application every time.
Hair Coils
Bid farewell to headaches and dents with these snag-free hair coils, designed to secure hair and add a touch of fun to any hairstyle. Each pack includes four clear coils that are almost invisible in any hair colour.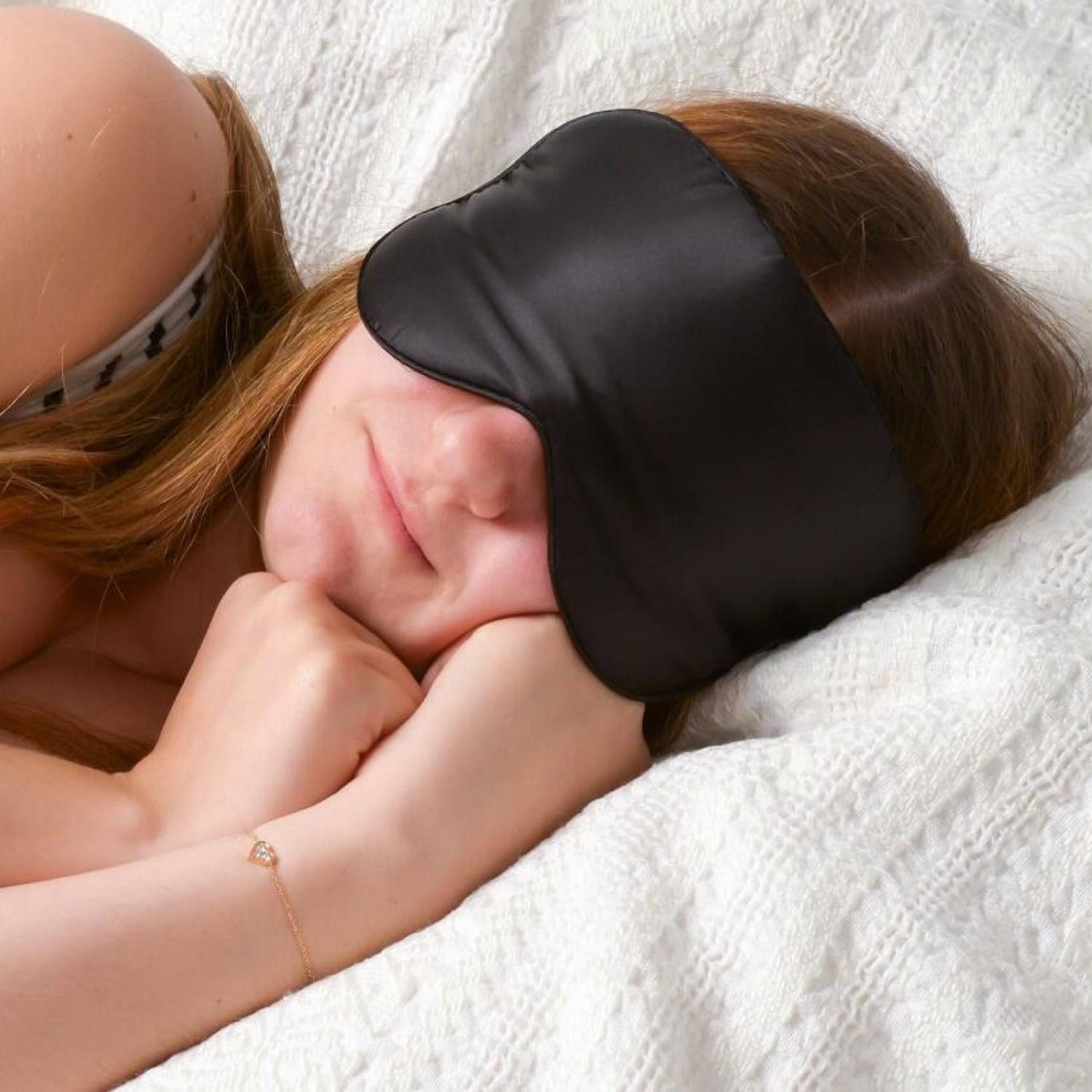 Black Silk Eye Sleep Mask
The Silk Eye Mask by Everybodi is the essential sleep accessory to induce your best sleep. The silk exterior and filling sits comfortably over your eyes to block out even the brightest of lights. The pure silk helps to nourish the skin around your eyes to help prevent premature aging.