Invigorate your senses and revitalize skin cells from the comfort of your bathroom with our healing scrub. After dampening your skin with warm water, gently massage a handful of scrub into your skin to polish away dull skin cells. Leave the scrub on for as long as you fancy — the longer it's left on, the softer your skin will be and the sooner you'll experience the benefits. Rinse well and pat dry when done. For best results, we recommend using the scrub at least 3-4 times a week.

Magnesium Sulphate, Magnesium Chloride, Coffea (Arabica), Cocos Nucifera (Coconut) Oil, Persea Americana (Avocado) Oil, Vitis vinifera (Grapeseed) Oil, Citrus Paradisi (Pink Grapefruit) Essential Oil, Lavandula (Lavender) Essential Oil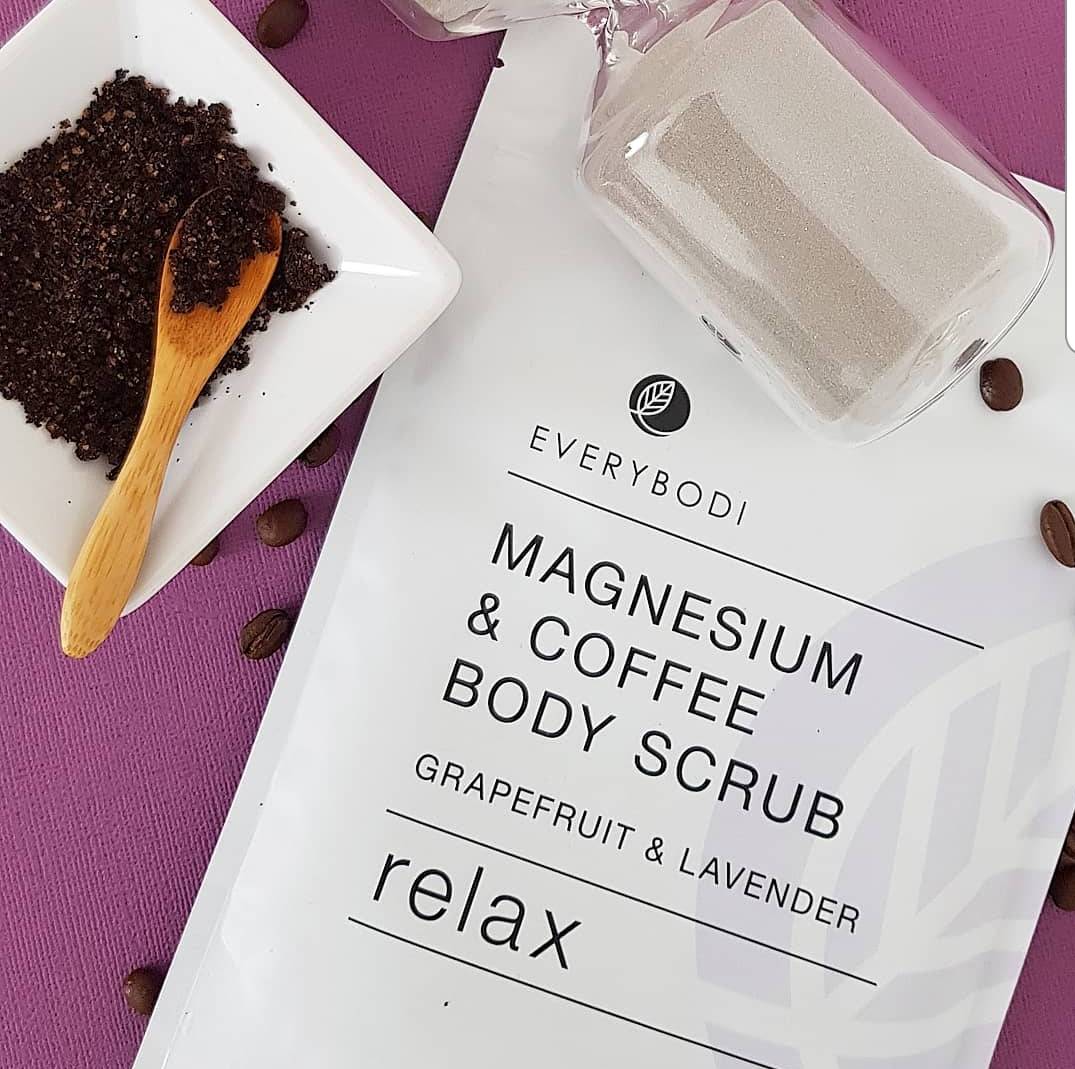 See What People Are Saying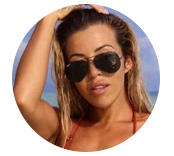 "On that glow up!Having some 'Me' time is so important. So, I spent this afternoon pampering myself with the amazing @everybodi.co scrub. My skin literally feels so smooth and after using it for over a month my stretch marks have started to minimise!Try it for yourself"
- Kali Burns, Fitness Coach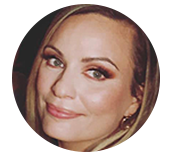 Tried this product for the first time this week and can honestly say- it is A M A Z I N G!!!!Having recently had my first child, my skin has been noticeably dry and dull. After using just once it felt baby soft and I didn't even need to moisturise. Plus, add the additional benefits of the product being all natural, cruelty free and supporting a Melbourne based charity."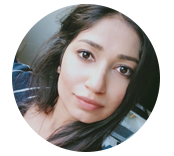 "It's natural, it's effective and it includes a good cause! Love it so much! I've been buying the large packs and tried every flavour. Huge fan of the grapefruit & lavender and orange. Saves time moisturising after shower since it contains natural oils to do so when you scrub! Great for a relax or taking your tan off!"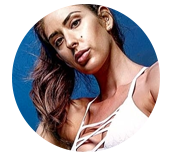 "My all time fav scrub!! Love the magnesium in it, I use it as a post work out treat to help my muscles recover!"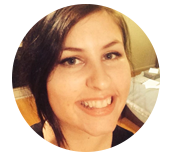 "I love this product and my skin smells so good all day afterwards! I use a lot of high end products and these scrubs are right up there with the best. I've never used a product before that has had the same instant impact as this one does on both my skin and my health. As a chronic fatigue sufferer, I'm always looking for something that will help give me a natural boost and this scrub definitely does that. It's now a regular in my beauty routine."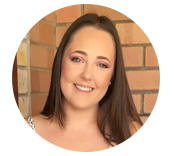 "I love the magnesium and coffee scrub! It leaves my face and body feeling hydrated and so soft, would definitely recommend."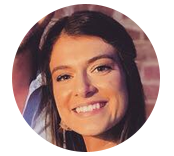 "These scrubs are the best I have ever used. Really helps clear up my acne prone skin and leaves it feeling clear and soft."
"I got my first Everybodi scrub as a gift a year ago and loved it ever since! I've used a lot of 'big name' scrubs on the market, but Everybodi is definitely my favorite! My skin feels so amazing after using it and it smells delicious!! Also, as a fake tanner, it's great for removing old tan and prepping for a fresh layer! Can't wait for my next delivery!"
Love this? Then you also may enjoy: