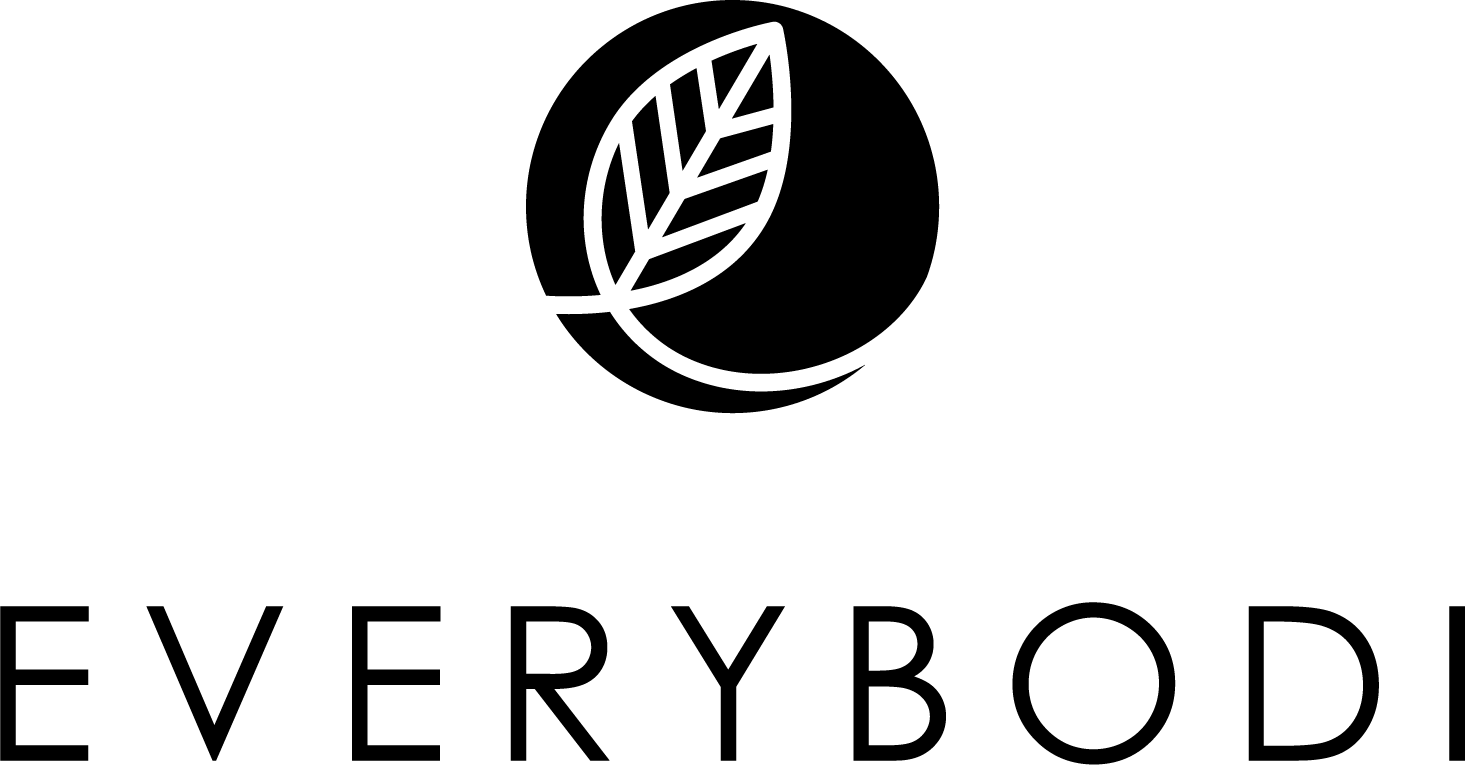 You have won yourself a Free Everybodi Face and Body Scrub. 
 How easy was that? 😁😁😁

Hear what Sloan from Entourage, Miss Iran and Miss Las Vegas have to say about this Range of luxurious, skin loving, blemish fighting, skin toning and silky smooth scrubs!
Magnesium & Coffee Body Scrub

USES:
Helps Prevents Stretch marks, Fights cellulite, Clears Pimples, Hydrates dry skin, Sensitive enough for Ezcema and Psorisis suffers, Relieves muscle soreness…. PLUS MORE!
BENEFITS: Hydrates your skin leaving it luminous and glowing!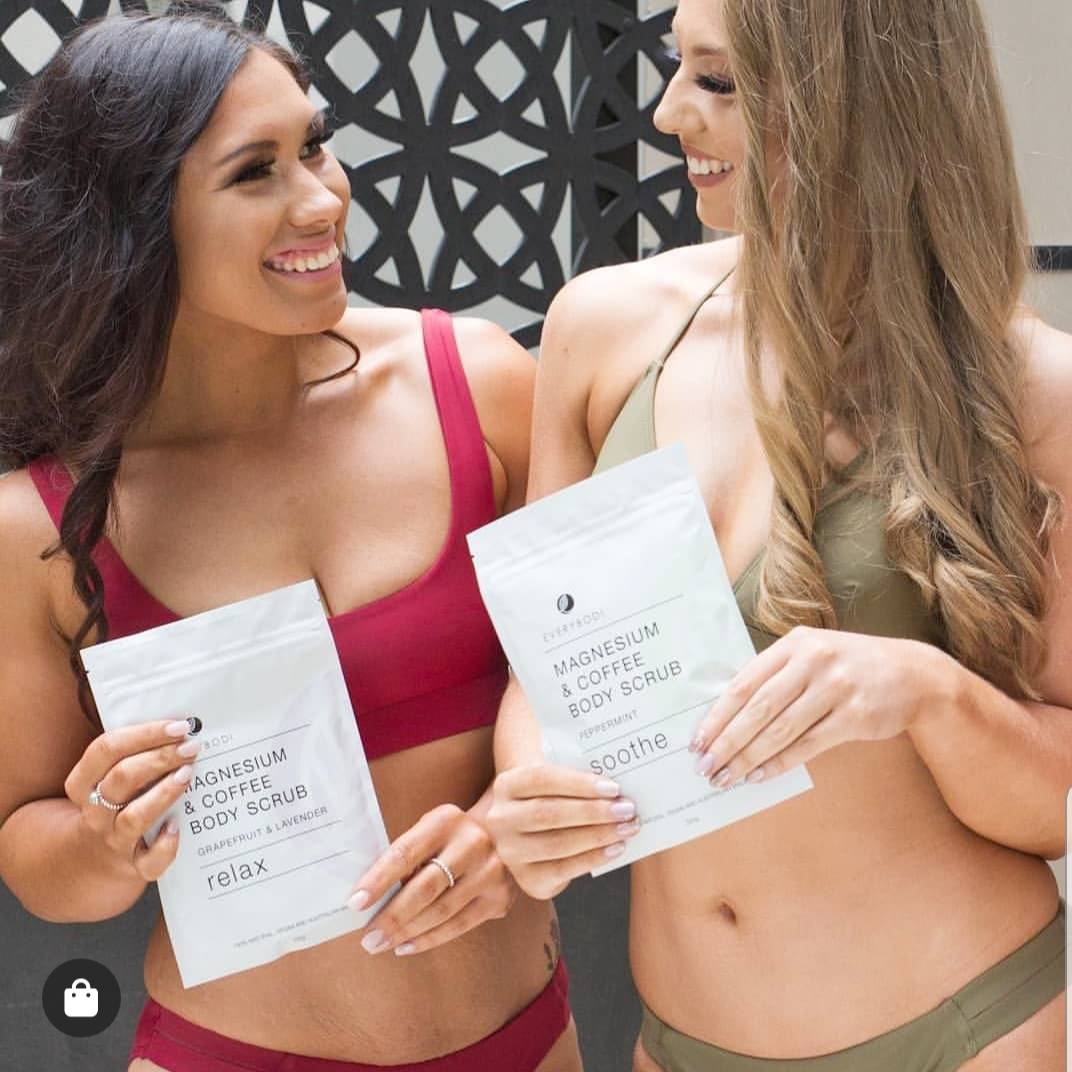 Are all the ingredients you use natural?
YES! All our products are made from natural ingredients.
Is everybodi scrubs made in Australia?
YES! Australian made and owned.
Can I store the scrub in the shower?
YES! It comes in a waterproof bag.
Can I use the Scrub on my face?
YES! Just a small amount will leave you glowing.
Can you use the scrub more then once a day?
YES! Use it as many times as you like.
Will this scrub really help prevent Strecth Marks?
YES! Use it daily before, during and after your pregnancy
Can I get a subscription so I never run out of scrub?
YES! Monthly bags for your convenience! (by invitation only)
RATED #1 Scrub by over 10,000 everyday women around the world……………
Please pick from one of the following scrubs: 

(The scrubs on us, you just cover the S&H $9.95)

We will have it sent out to you within the next 7 days! 
 Happy scrubbing!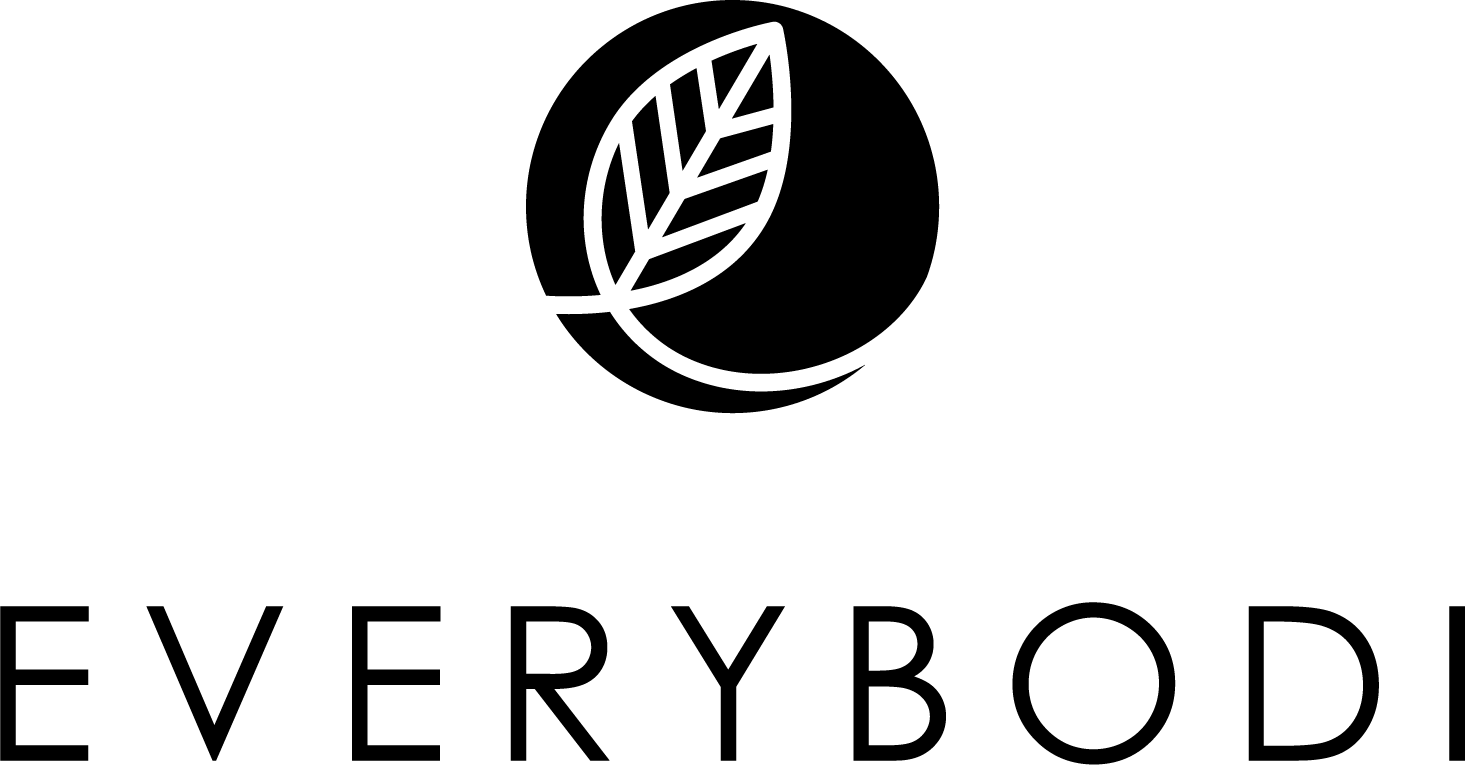 © 2019 Everybodi. All Rights Reserved.