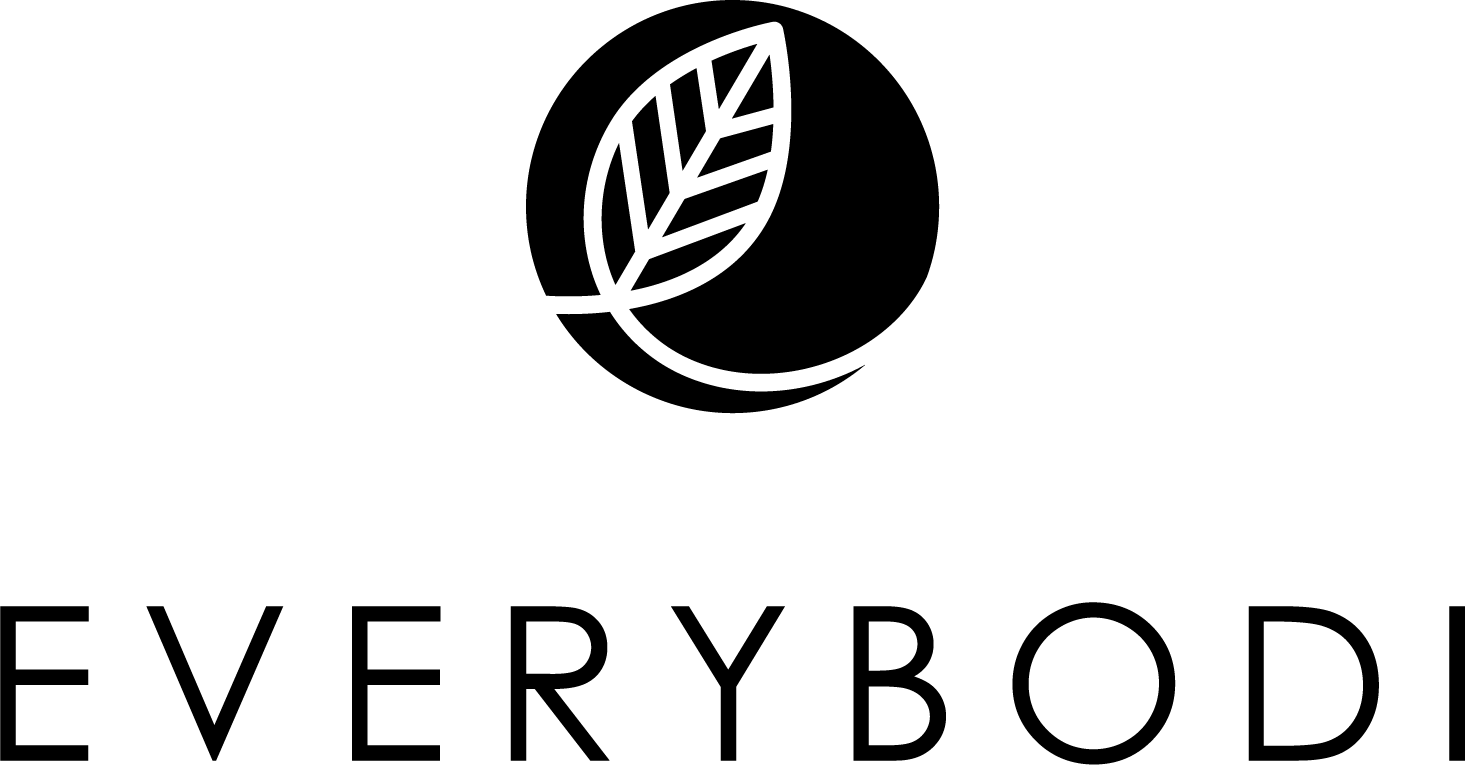 "For everyday women who want to regain their natural glow and feel confident in their skin daily"
You have been chosen amongst thousands of entries to represent the brand Everybodi. You join an elite team including Sloan from Entorauge, Miss Las Vegas, Miss Iran, Kelly KillorenBensimon and many more!
You will receive your product in the mail. 


Make a video showing how you use our product, what you like about it, and how it has made your life better. (30-60 Seconds - Please do in horizontal format at 16:9 ratio if possible. )


Take a photo of you with the product on your body or face and the product bag in the picture. see example provided.


Please publish these videos and static images on your facebook and Instagram pages, tagging @everybodi.co 


Please send videos and pictures to contact@everybodi.co with your full name.


Go to our Website and write a testimonial of the product.


Go to our Facebook page and write a testimonial of our product. 

 Thankyou and enjoy your scrubbing!!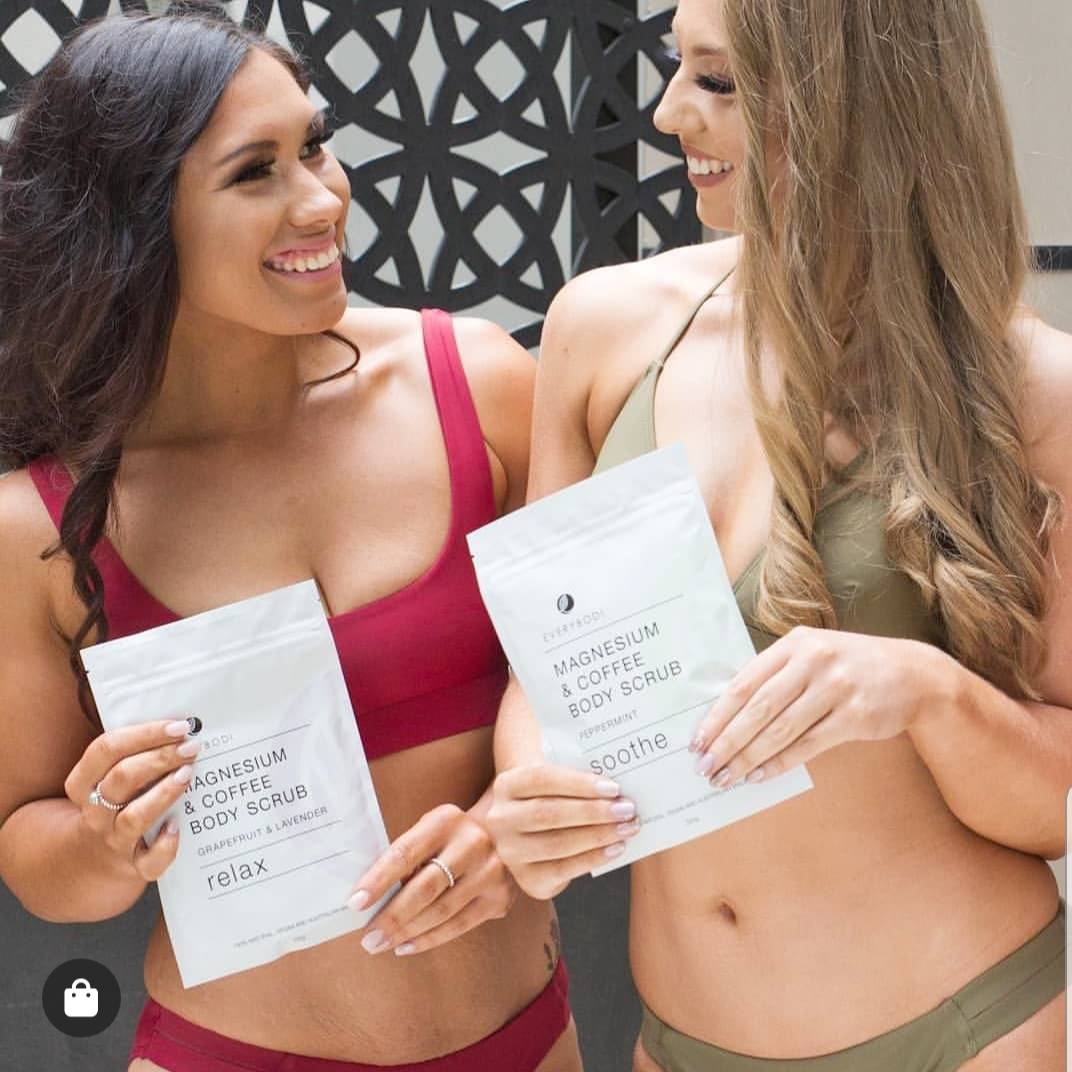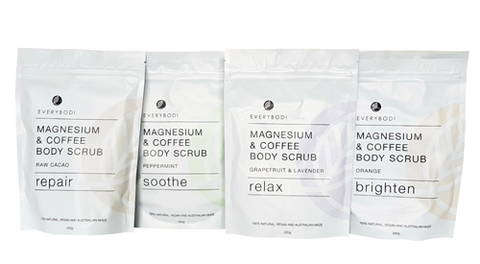 Magnesium & Coffee Body Scrub
USES: Helps Prevents Stretch marks, Fights cellulite, Clears Pimples, Hydrates dry skin, Sensitive enough for Ezcema and Psorisis suffers, Relieves muscle soreness…. PLUS MORE! 
 BENEFITS: Hydrates your skin leaving it luminous and glowing!
Are all the ingredients you use natural?
YES! All our products are made from natural ingredients.
Is everybodi scrubs made in Australia?
YES! Australian made and owned.
Can I store the scrub in the shower?
YES! It comes in a waterproof bag.
Can I use the Scrub on my face?
YES! Just a small amount will leave you glowing.
Can you use the scrub more then once a day?
YES! Use it as many times as you like.
Will this scrub really help prevent Strecth Marks?
YES! Use it daily before, during and after your pregnancy
Can I get a subscription so I never run out of scrub?
YES! Monthly bags for your convenience! (by invitation only)
RATED #1 Scrub by over 10,000 everyday women around the world……………
And Now Is Your Chance To Be A Brand Ambassador

Ready to get started? Your FREE Brighten Scrub will be delivered within 7 business days!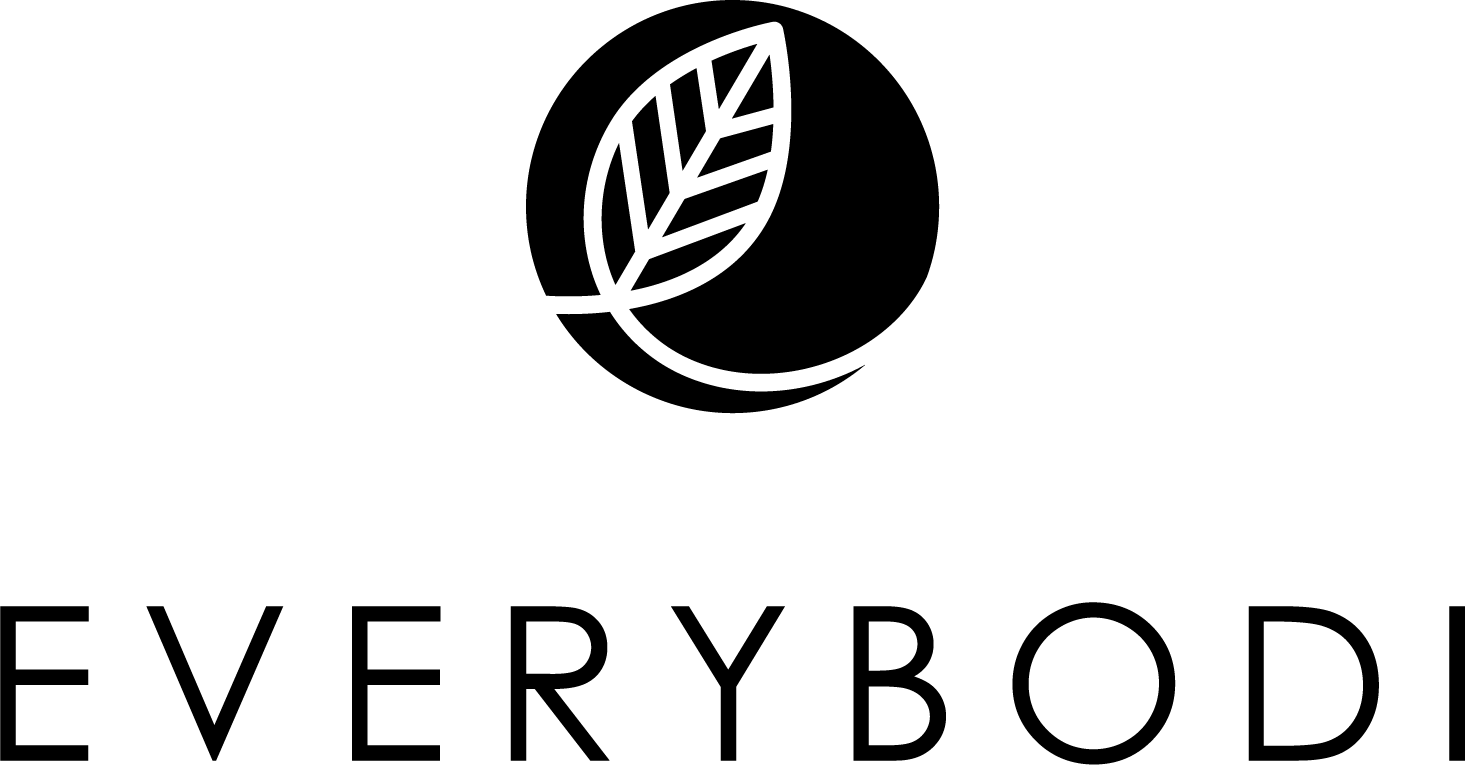 © 2019 Everybodi. All Rights Reserved.