Blue French Clay Masque 300g
"This stuff is AMAZING. I've had very very bad luck with clay masks in the past so I was nervous about buying this, but I am totally in love with this brand's other products so it convinced me to give it a try. Soooo glad I did!"
Emilia Brunna - Clay Facial Masque Customer
Detoxifies & Brightens your skin.
Our clay masque has been created with a special combination of all natural clays designed to deeply clean, tone, tighten and revitalise your skin to leave you with the best skin of your life.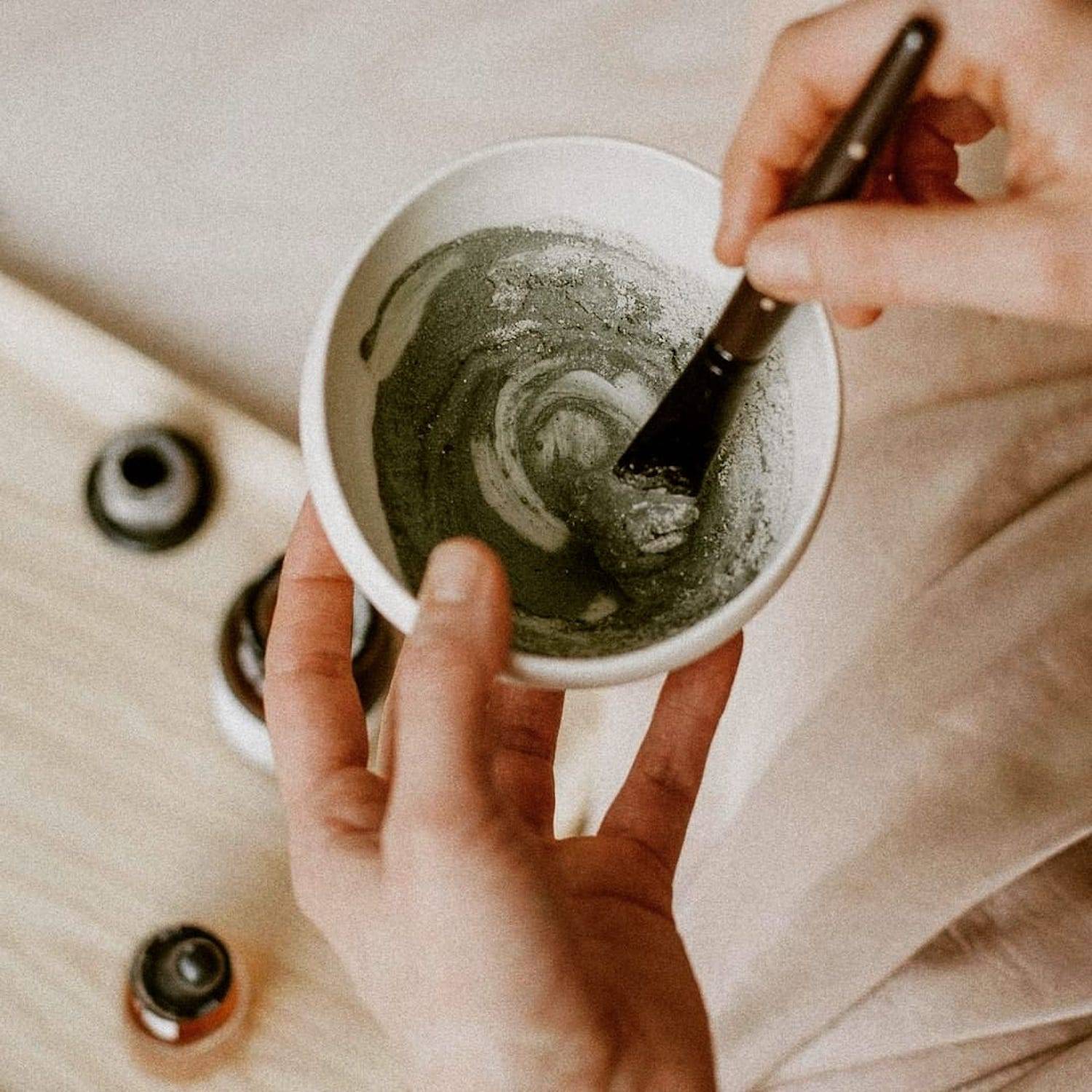 BLUE FRENCH CLAY
Tones and tightens areas that are prone to sagging, purifies pores and deep cleanses the skin, brightens the complexion, and exfoliates dead skin-cells and impurities to stimulate blood flow and create healthy and glowing skin.


WHITE KAOLIN CLAY
Purify, cleanse and detoxify the skin, remove dead skin cells, balance skin oils (sebum), calm inflamed and acne-prone skin, and create an overall refreshed appearance. It helps to soothe and soften your skin.


BENTONITE CLAY
Helps to attract, trap and remove oil and toxins to deep clean skin and calm and prevent acne. Helps to heal damaged skin which reduces wrinkles, fine lines and scars.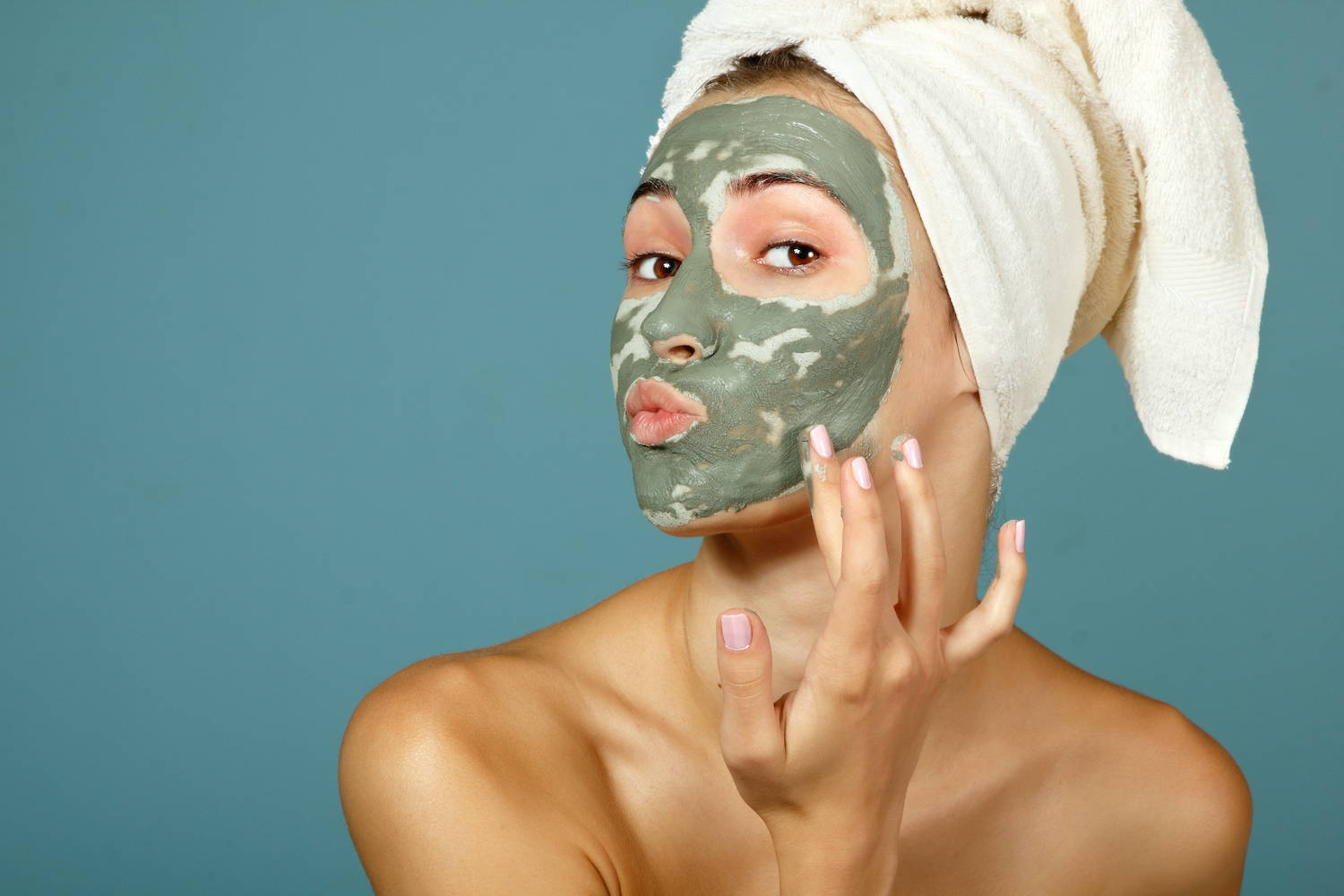 Usage
Add 1 teaspoon of clay to a small bowl, mix in a few drops of water to form a thick paste. Apply evenly to your face, avoiding eye area. Relax for about 5 minutes (until partially dry) then rinse off with warm water.
It is normal to feel tingly during the drying process as the clay draws out impurities and tightens your pores. After rinsing off the mask, skin may be warm and a little red as the clay increases blood circulation.
We recommend applying a spritzer or moisturiser after your treatment.
Ingredients

Blue French Clay

White Kaolin Clay

Bentonite Clay